RESIDENTIAL & COMMERCIAL
FENCE INSTALLATION 
We are Lake Norman's Best Fence Builders
Looking for a Reliable Fence Builder
Near Me?
___________________________________________________________

We offer professional and affordable fencing solutions for both homes and businesses throughout Lake Norman. We offer both fence installation and fence repair, including emergency service.

With years of experience, you can rely on us to provide the best quality work at affordable prices. We offer many different fence options to fit your individual needs, style and budget, and offer free on-site estimates.

Call or Text Us Today!
 
Huntersville - Cornelius - Davidson - Mooresville - Denver - Statesville
LOTS OF OPTIONS, HOW TO CHOOSE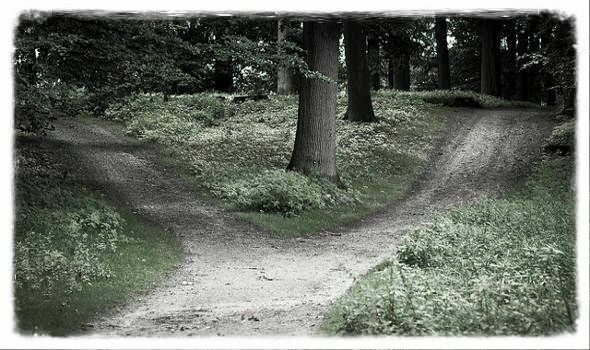 Just as there are several fencing options to select from, there is just as many when it comes to picking the right contractor.

Selecting the right fence company to help will make a big difference. You are going to want a fence contractor that has experience and pays attention to detail. The quality of work is very important because no body wants a poorly build fence. A good contractor will have excellent communications skills so that you are up to speed on the project. To create an overall good experience you need to to trust the individuals you are hiring and believe they have your best interest in mind.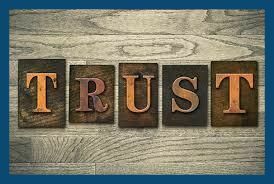 We bring up all of the things that make a good fence contractor because we value each one of them. Creating a great reputation takes work and does not happen by chance.

Cost is another big factor. Everyone wants the best quality at the best price. If I go with the lowest bid will I get a cheap product? Is the highest bid worth it and going to get me the best fence.  With Lake Norman Fence Company you will get a high quality fence at a fair price. We are committed to providing all our clients with the best overall value!
 
We Value Our Customer Reviews
★★★★★
"Our new vinyl fence looks great and was installed quickly. My backyard is totally transformed and the price was just right! "
- Adam B.
Installing Confidence that Lasts a Lifetime
Lake Norman Fence Company provides and installs almost every type of fence and maintenance free railing products. Whether your fencing needs are for safety, security, aesthetics, containment or to define property boundaries, we offer a variety of products to satisfy every fencing or railing need.  Find out why we are the trusted preferred fence contractor.