The Best WOOD FENCES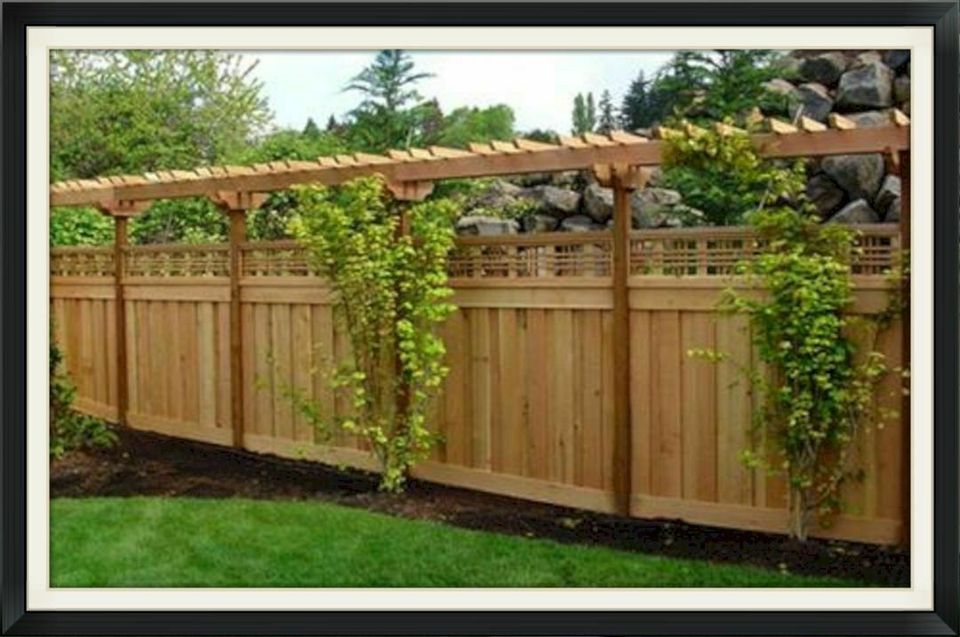 Are Made By The Best Fence Contractors
Wood fencing is a great economic option for customers looking for great value in privacy fencing. From cedar to cypress and treated pine, Lake Norman Fencing. has your wood fence installation needs covered. From garbage dumpster enclosures to adding to the aesthetics of a football field, you can add privacy to your business or event space at a great value. Besides installing wood fences, we also have a full staff available to repair your existing wood fence when the need arises. Give us the opportunity to partner with you on your next wood fence job.

Wood has always been a popular choice for fencing material due to its beauty, versatility and environmentally friendly characteristics. Often used for commercial applications, wood can be made into everything from complete privacy fencing to open-air, rustic split rail designs.

With the wide range of styles and finishes available, consumers have the ability to choose a product that suits both their tastes and their needs. From the ever-popular Western Red Cedar to the pressure treated Pine, our key material partner, Merchants Metals offers a wide selection of wood species, grades and sizes transform your property and enhance your outdoor living experience.